Aenimus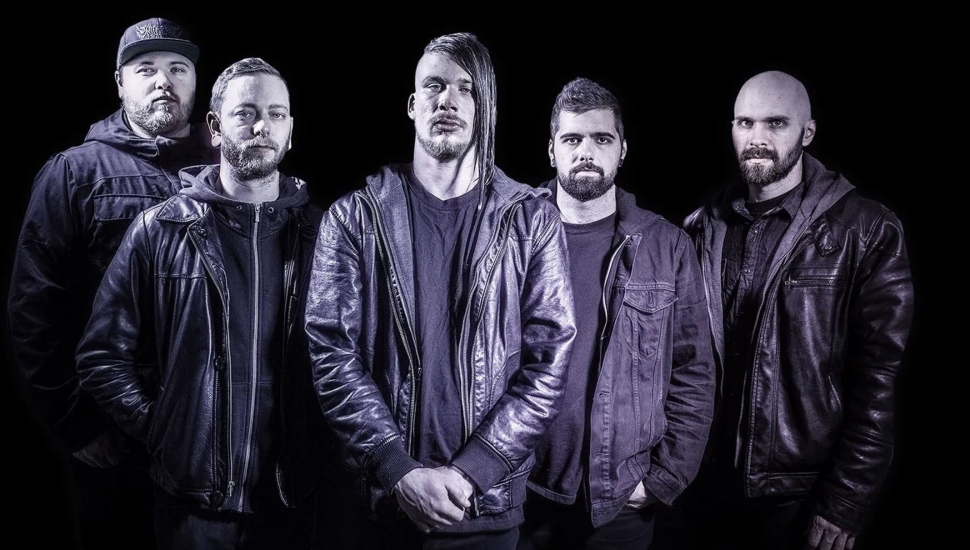 Overview
Location: San Francisco, United States
Status: Active
Created in: 2010
Active years: 2010 - present
Genres: Deathcore
Current label: Nuclear Blast
Current Line-Up
Aenimus Biography
Aenimus is a deathcore, progressive metal band from the Bay Area in Northern California, known for their intense live show and socially conscious lyrics, that builds upon intense and brutal breakdowns, with technical riffing, chiming sweeps and solos, and rough vocals that are reminiscent of some of the more popular deathcore and death metal bands, such as Whitechapel or Veil of Maya.
The band's epic talent reaches far beyond their young years, as they combine their raging deathcore roots with the dynamic sound of progressive metal. Aenimus incorporates elements from the best in extreme and progressive metal and seamlessly blends them together into one cohesive crushing debut album. With their debut title, "Transcend Reality", they've carved out their very own spot in deathcore that is both distinctive and undeniably theirs.
Aenimus' second album, "Dreamcatcher", is a dynamic and progressive-tinged deathcore album which separates it from the pack. Blending together elements from the best in extreme and progressive metal, they have managed to create an album that is so much more than the sum of its parts.
Their unique approach to song composition and innovative song writing, blending elements of progressive deathcore, has set them apart from their peers.
Aenimus Discography
Latest News for Aenimus
Similar Bands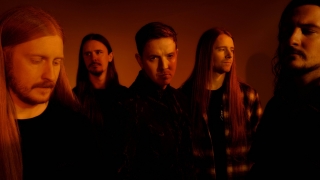 Bleed From Within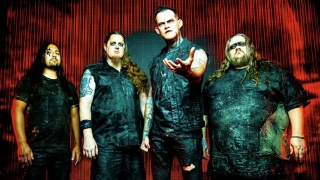 Carnifex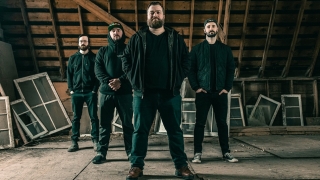 Kardashev